Details:
Details:
Input voltage range : 90-240V
Input voltage frequency : 50-60HZ
Output power range : 0.3W-68W
Output voltage range:3-18v,adjustable output
voltage accuracy ±0.1V.
Output current:0-2A,accuracy ±0.1A. With overload
protection functions for current output,
Duty ratio of output ripple:accuracy ±1%;
Operating ambient temperature:5°C - 40°C
Operating ambient humidity:30%-75%
Operating ambient air pressure:900-1060 hpa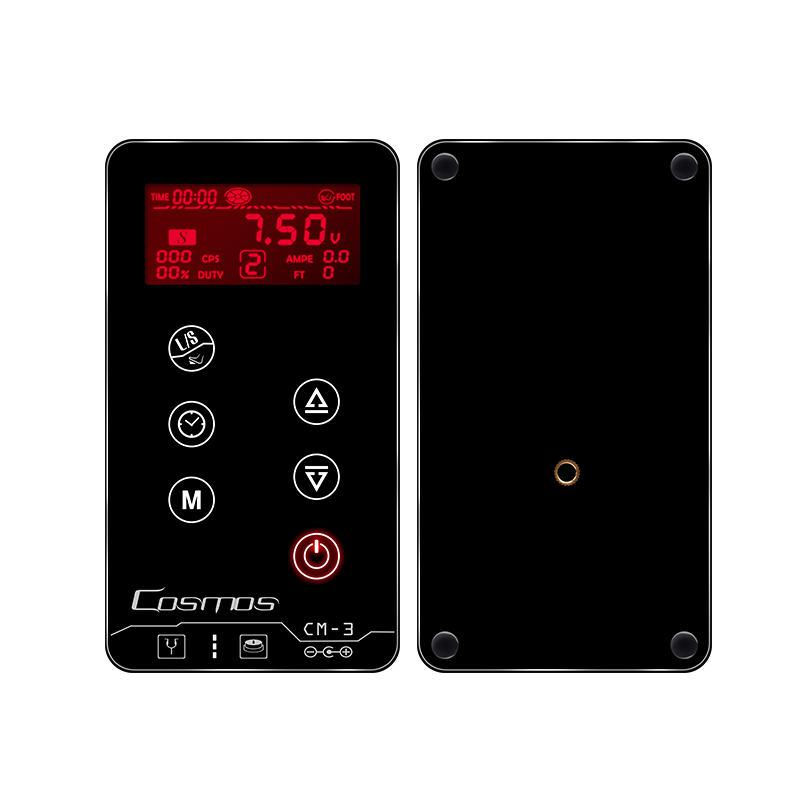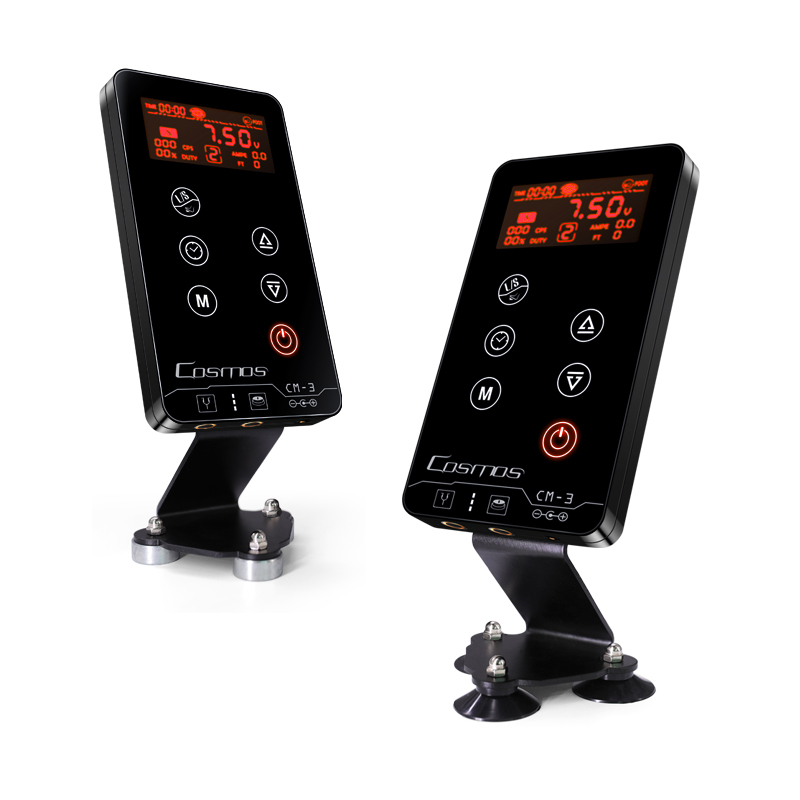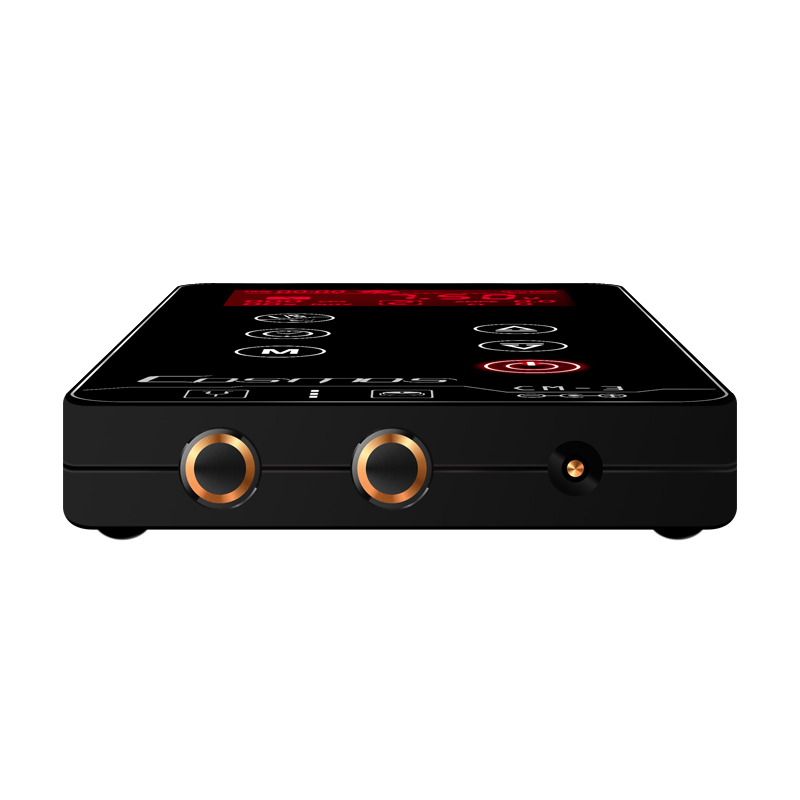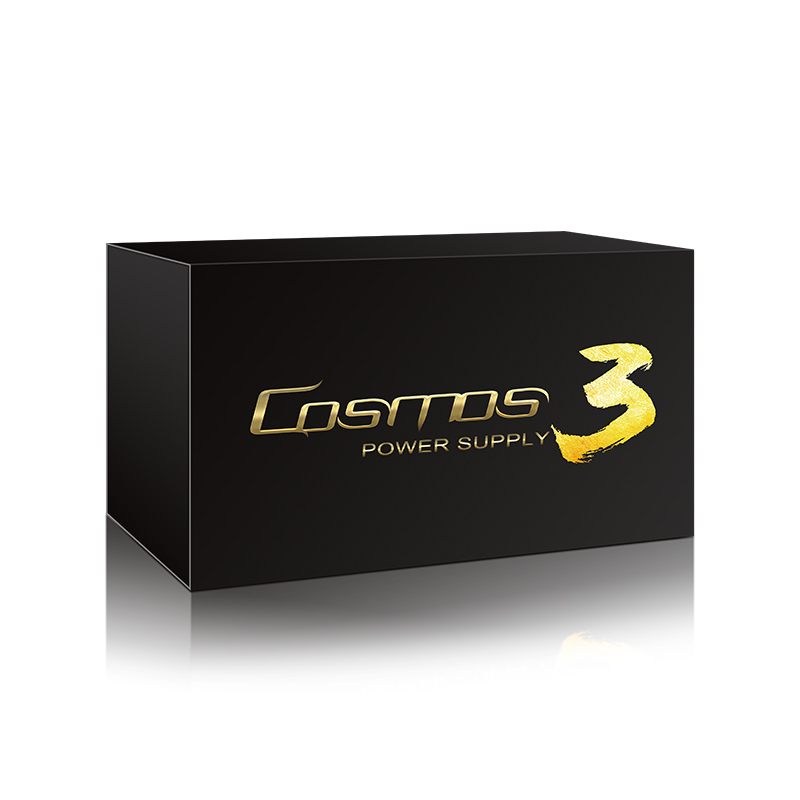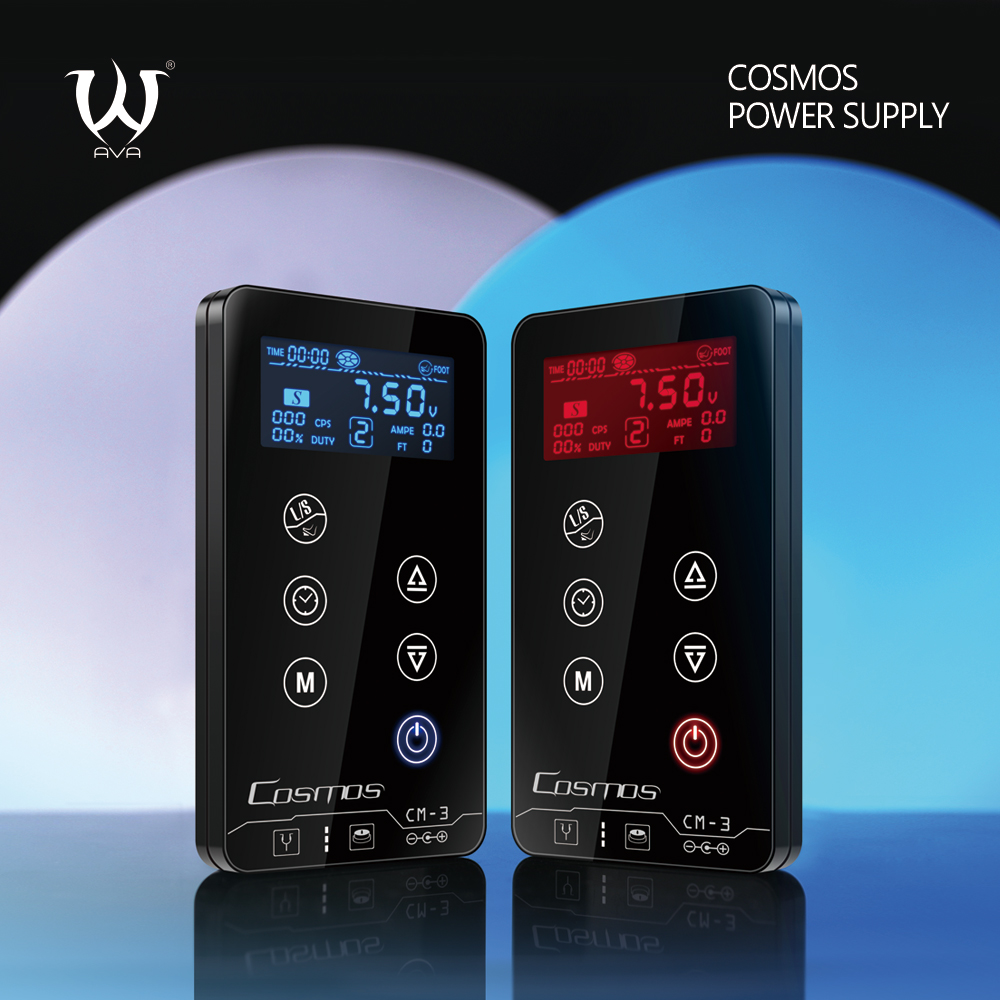 Current Reviews: 0
This product was added to our catalog on Monday 29 July, 2019.