Details:
1.Fully adjustable (needle protrusion: 0 - 4.0mm)
3.Most advanced locking system ensures needle cartridges fasten securely in place.
4.Fits on Fits on standard coil and rotary machines
5.The cartridge grips made and assembled in the most hygienic condition.
6.Individually blister packed and 100% E.O. Gas sterilized
7.Each grip sealed with its own disposable drive bar to avoid cross contamination!
9.With Free Adjustable Bar:1PC 95mm+1PC 100mm(each box 2PCS)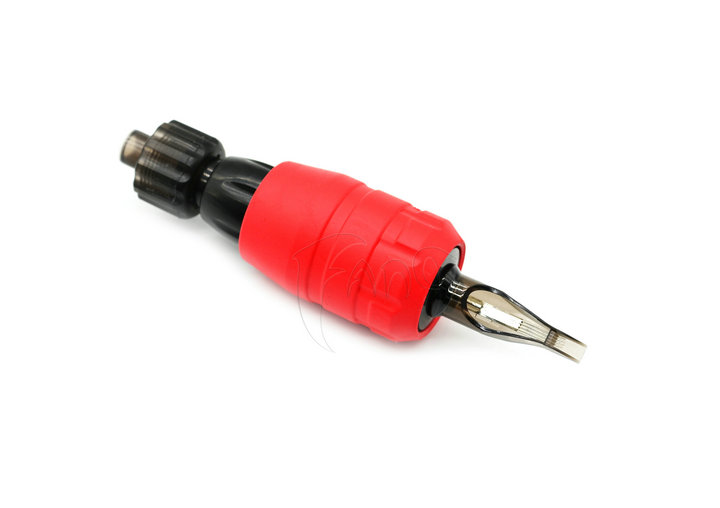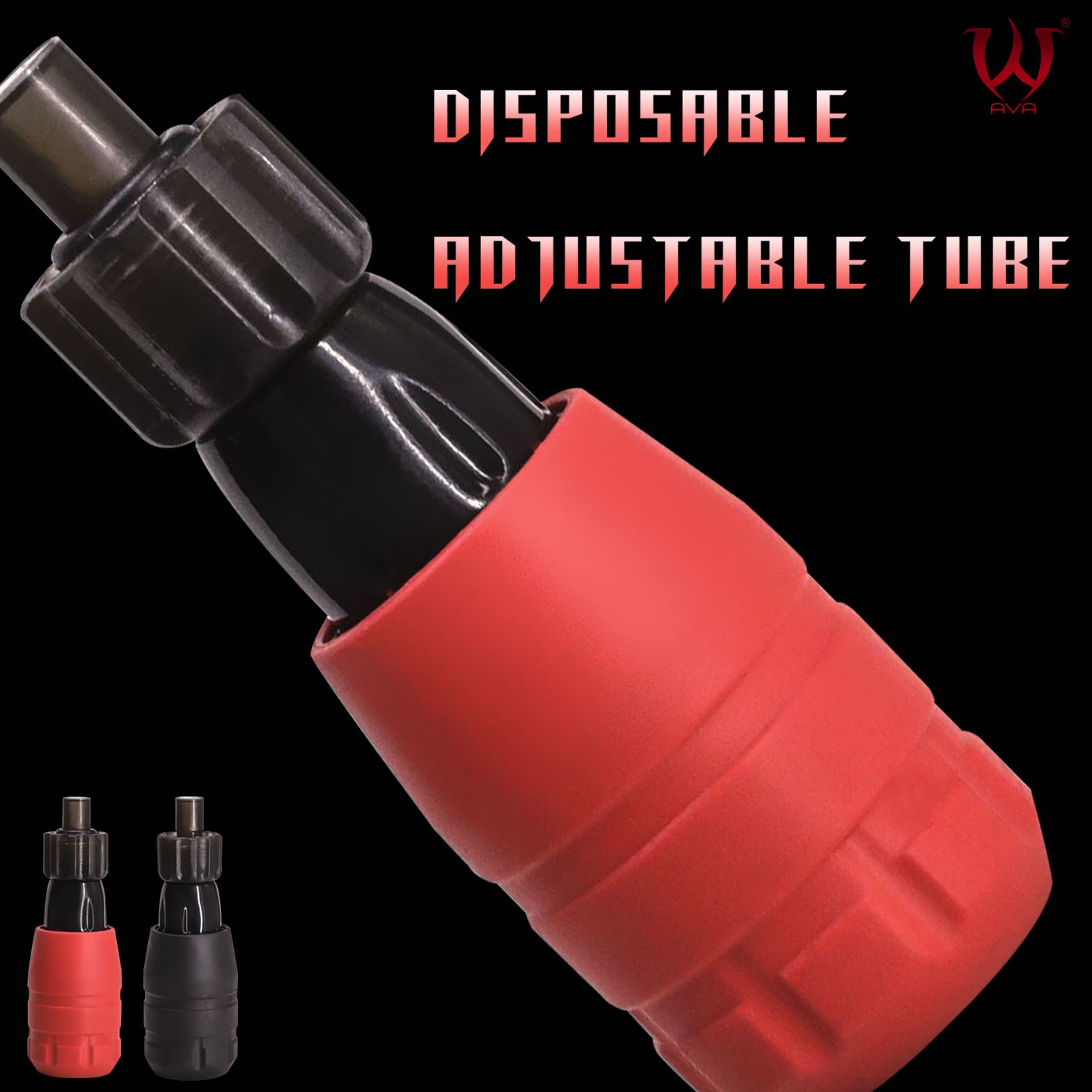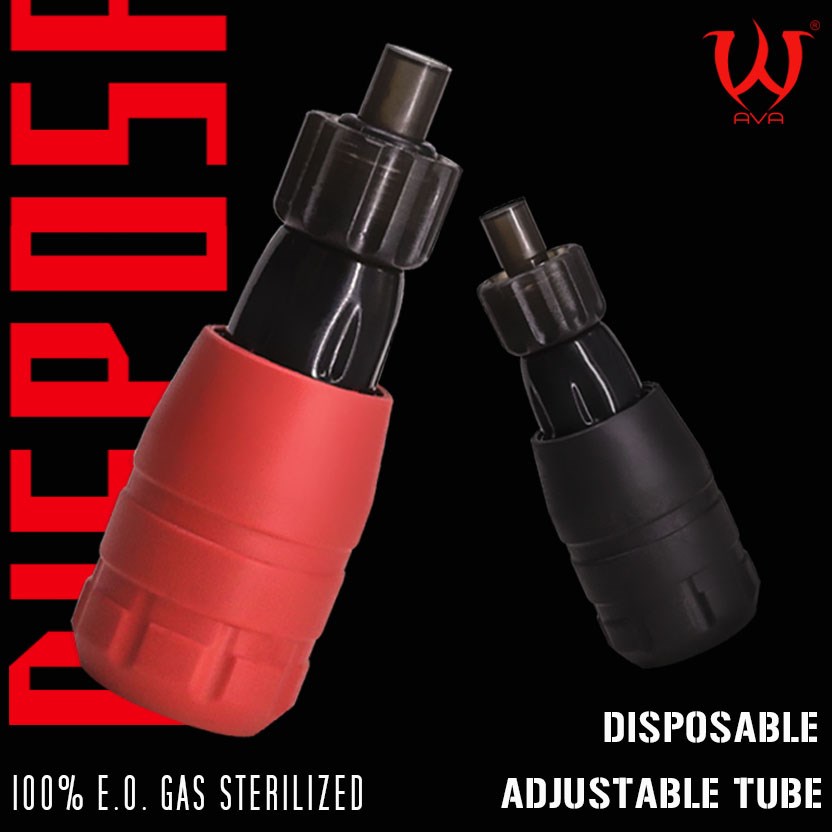 Current Reviews: 0
This product was added to our catalog on Tuesday 29 November, 2016.