Details:
GREEN TATTOOING Polylactic Acid Tattoo Sleeves
1. PLA (polylactic acid) are proposed such as corn, cassava starch material, has good biodegradable properties,
2. After use, it can be completely degraded by microorganisms in nature under specific conditions, and eventually generate carbon dioxide and water without polluting the environment.
3. The packaging material is recycled kraft paper from the United States.
Main material: PLA
Size: 60mm*800mm
Packing: 100 PCS/box
Suggestion: use within 8 months.
Note: please store in dry, normal temperature environment, humidity and sun will accelerate the degradation time.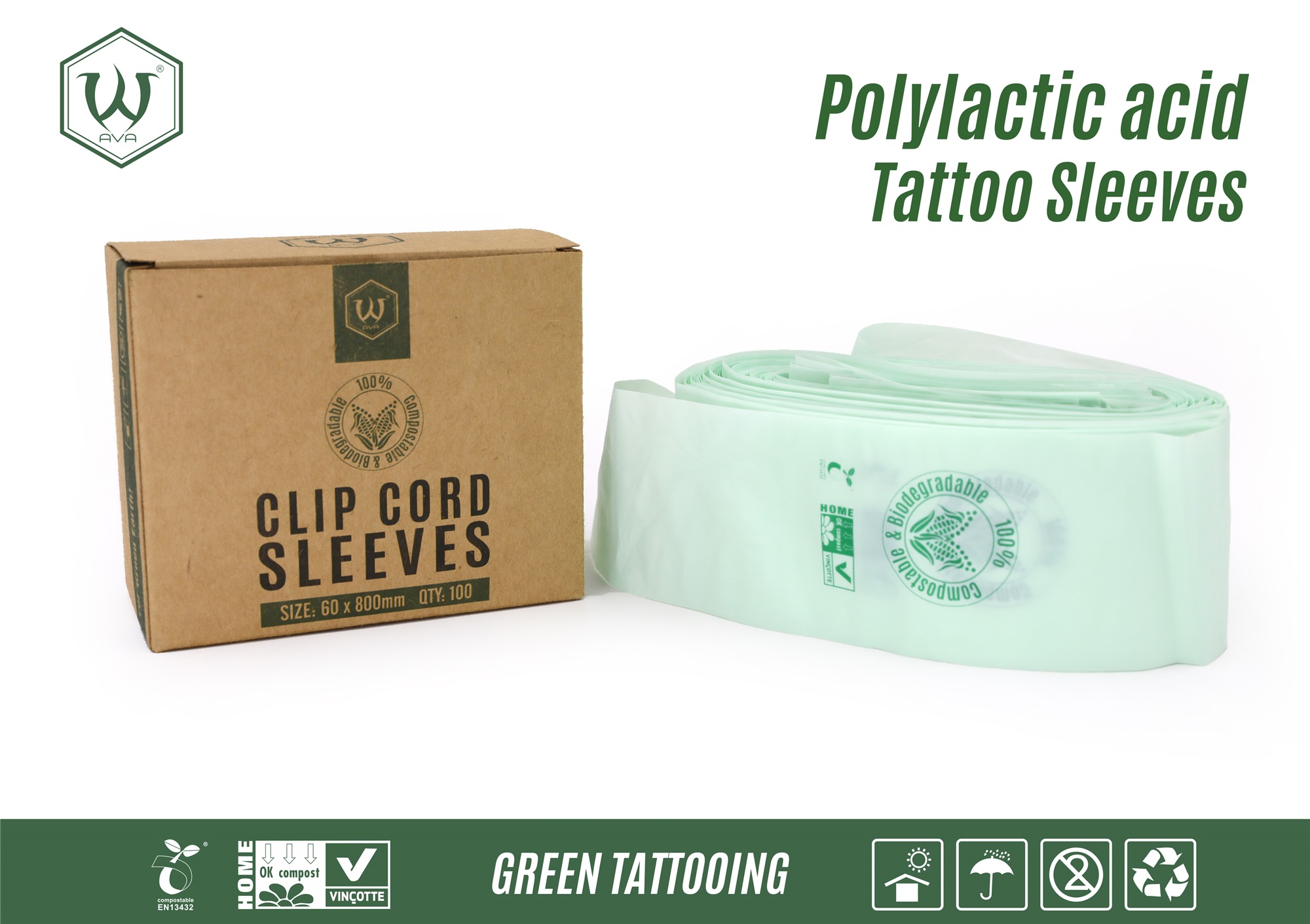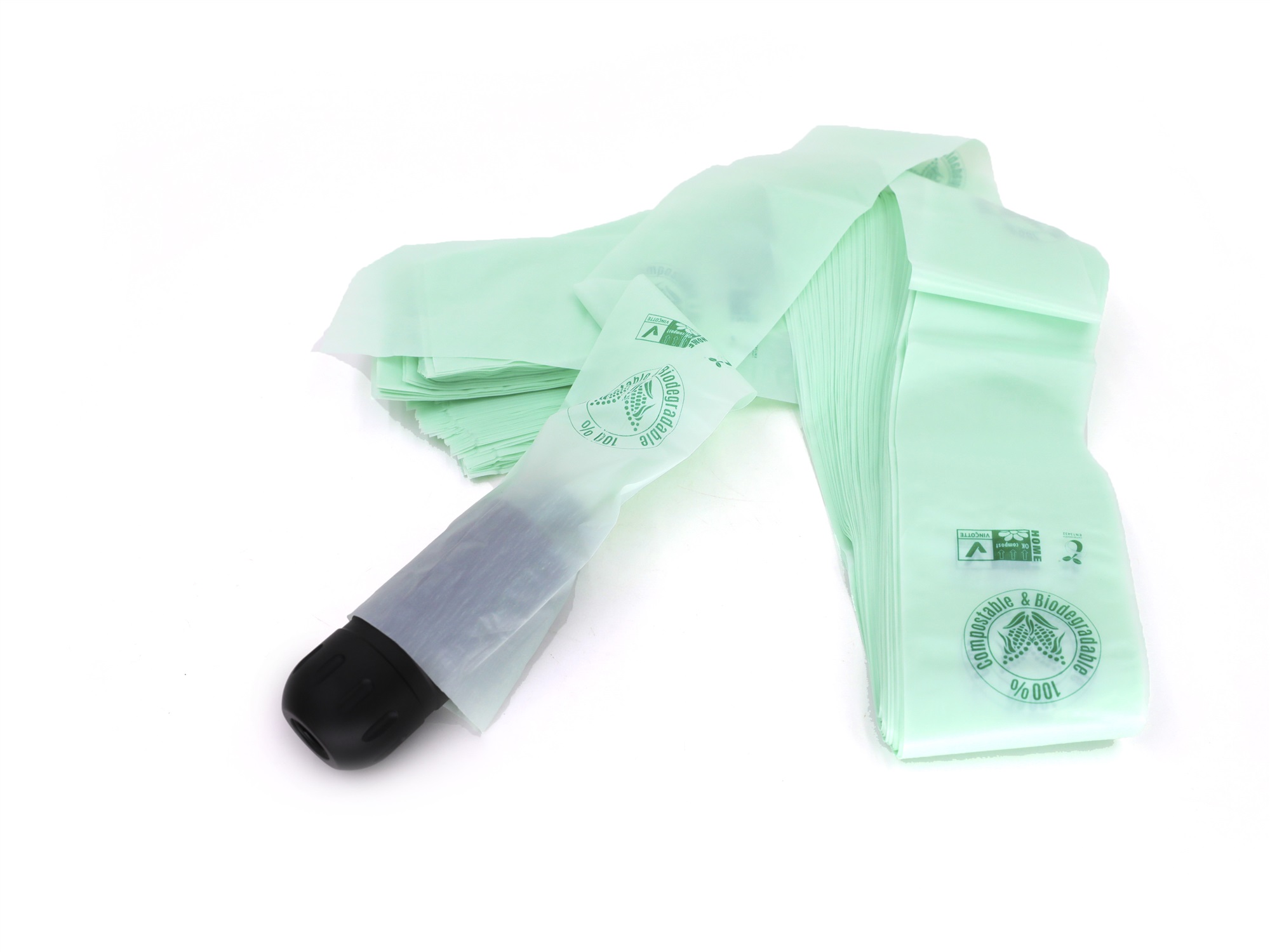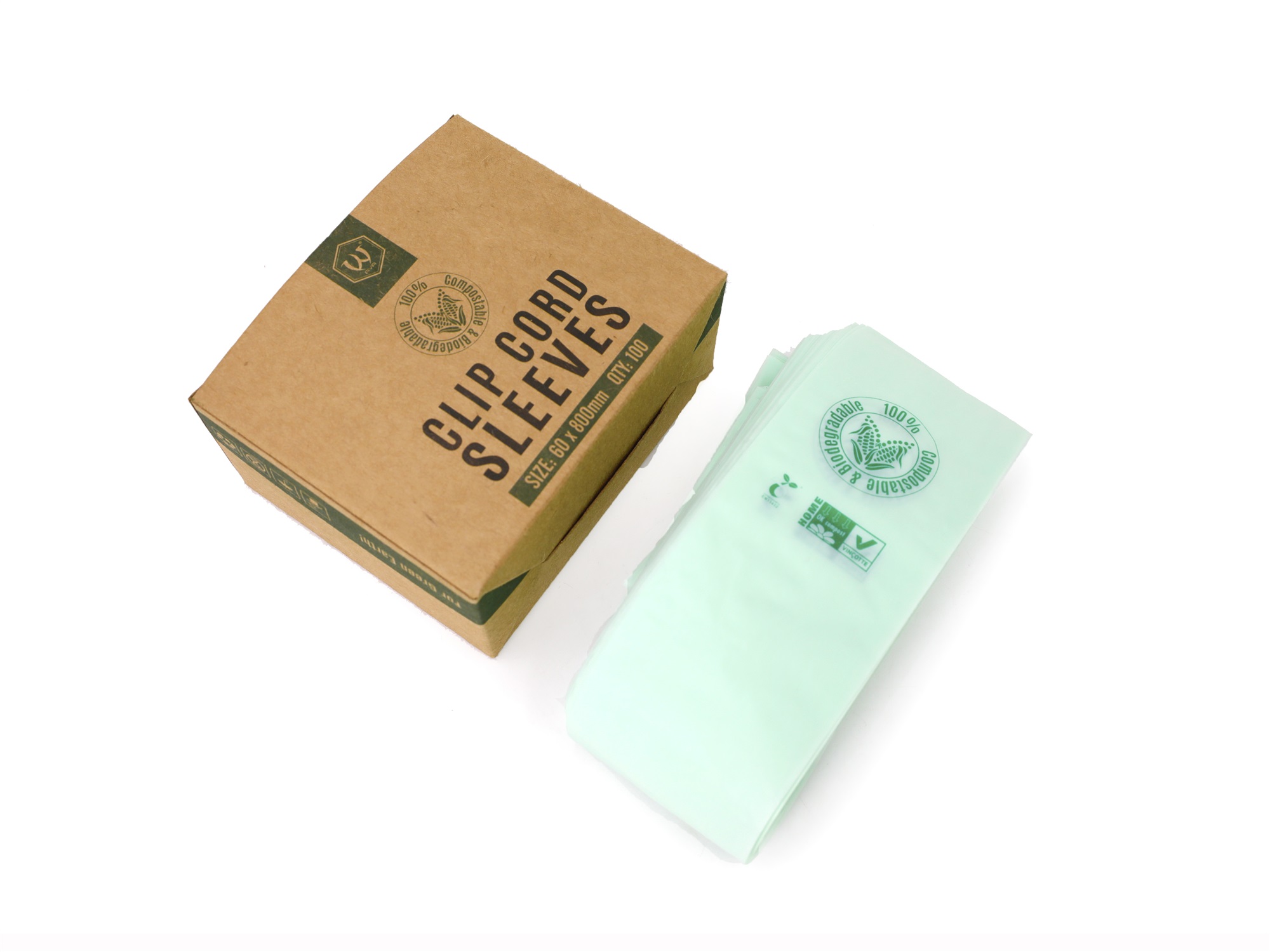 Current Reviews: 0
This product was added to our catalog on Thursday 12 March, 2020.